Pond liners are made of impermeable materials designed to retain water. An additional layer of protective lining is recommended to form a barrier between the soil and liner to protect from sharp edged stones and rocks, which may be pushed up over time due to ground movement. To minimise potential issues we recommend buying the correct type and thickness of pond liner to meet demands of pond size and reduce maintenance issues over its lifetime.
Here are a few common mistakes to avoid when buying and installing your pond liner:
Guided by price alone: We recommend you choose a membrane that is thick enough to resistant puncturing, one that is not likely to deteriorate when exposed to the sunlight and that is strong enough to line a pond for many years. It is worth spending a little more upfront to avoid problems later. Plastic or PVC liners are not as durable as rubber liners such as Butyl or Epalyn. The best choice for a garden pond would be a 0.75mm thick EPDM (Epalyn) liner.
Ordering the incorrect size pond liner: Once you have dug the hole, measure it accurately in three directions – the length, breadth and depth. Then go online to put these figures into a pond liner size calculator to get the exact dimensions. Remember to factor in extra for the lip to anchor the liner over the edge of your pond – at least 2 feet/0.15m overlap to go around the entire rim of your pond.
Not adding a protective underlay to your order: A pond liner needs to be protected ideally from above and below. If no protection is added by way of lining your pond with a geotextile protective underlay before installing the pond liner, it may tear.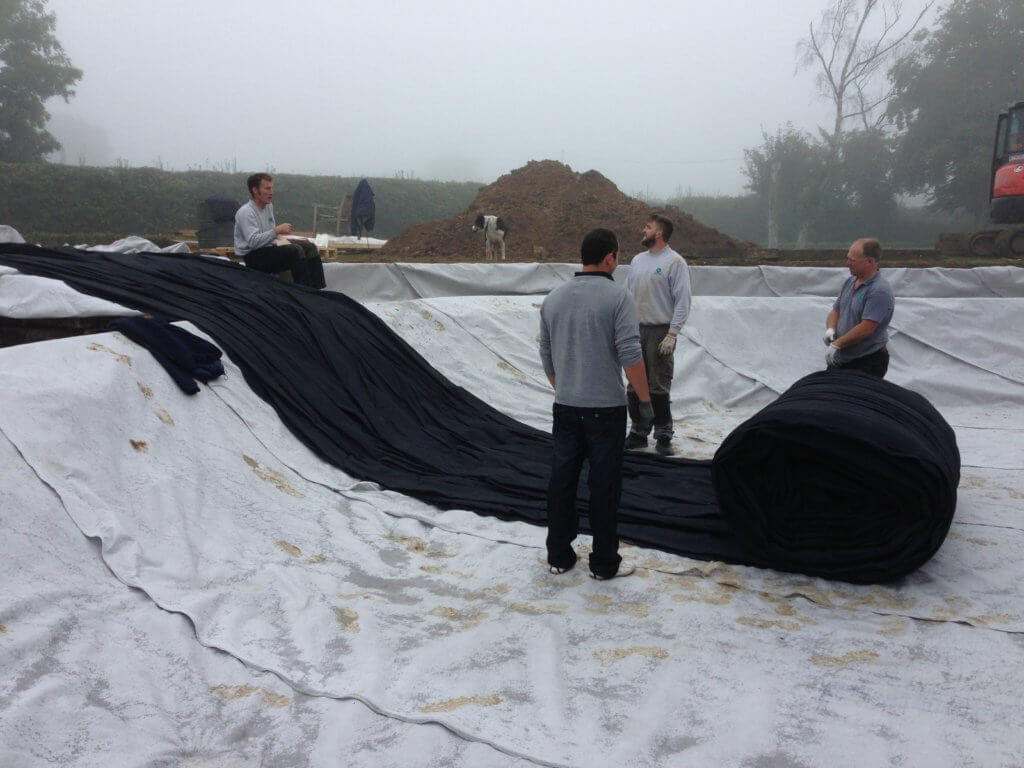 Failure to secure the edges of the liner: When installing the liner, generously overlap the edges to make sure your feature is water tight. If the overlap is insufficient, the sides of the pond will become exposed as you start to fill your pond with water. The overlap must then be secured in place with your choice of edging material.
Not installing a box-welded liner to a formal design: Fitting a flat sheet to a water feature with vertical sides and right angles will be very challenging. A box welded or tailored to fit liner welded to the exact requirements of the pond design will avoid this. These liners are made with a welded base and flange at the top for fixing. The benefit of this type is that there are no unsightly folds which also have the potential of harbouring debris.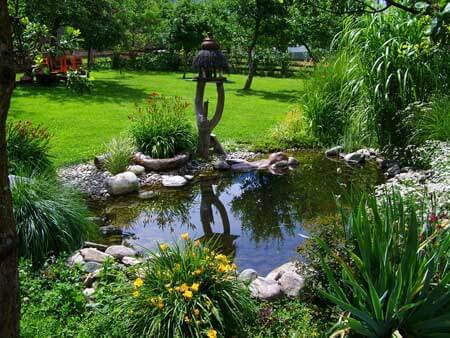 Avoid these mistakes to ensure you create your dream garden pond that will give you years of pleasure.