Welcome to Liners Online resources section, a curated list of websites we suggest to get the most out of your pond build and maintenance through the four seasons of the year.
POND EXPERT
This website was formed to offer a reference point on designing, constructing and caring for your pond. Everyone agrees that a pond can add so much to a garden, but sometimes getting everything right can seem a bit of a daunting challenge, whether you're working with an inherited pond that came with the house, or starting from scratch.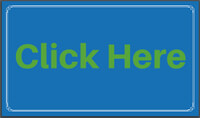 Royal Horticultural Society
The RHS want to enrich everyone's life through plants and make the UK a greener, more beautiful place. This is a useful resource to refer to with regards to aquatic plants for bog gardens and ponds of all shapes and sizes.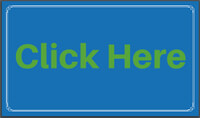 Liners Online Blog
In addition to these website resources, Liners Online, suppliers of PVC, Butyl and pond liners also have our own BLOG site with a host of articles on pond design, calculating pond liner size and pond volume, maintenance tips and much more.